Gas System & Boiler Service
Keeping your gas boiler, hot water and heating systems serviced annually helps extend their life, keeps them running efficiently and can help prevent breakdowns. Our annual service will keep you right, safe and can help avoid cold showers!
We pride ourselves in looking after our customers 365 days a year. If we service your system one year, we will automatically remind you in time for your next annual maintenance.
Boiler Manufacturers
Here are some of the boiler makes that we can service: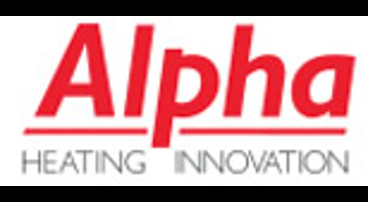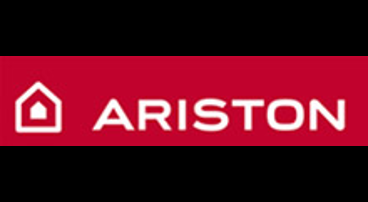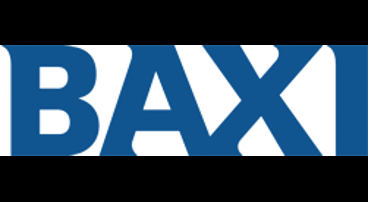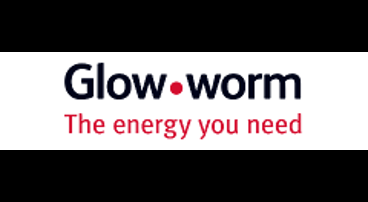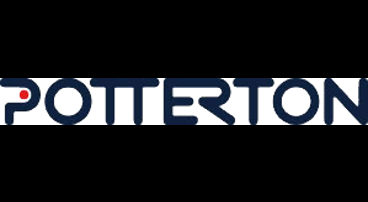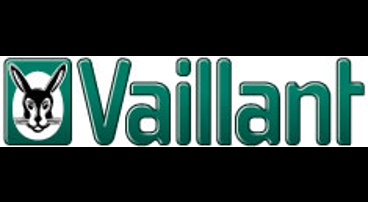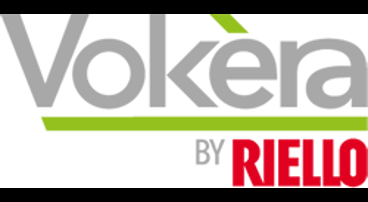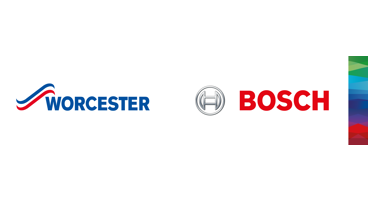 Power Flushing
Over time your central heating system can become dirty and sludged up, making it less efficient and can also cause parts to fail prematurely. During a power flush your central boiler is connected to a pump which forces water and chemicals round the system. Each radiator is flushed separately as well as all pipework and the boiler itself, giving you a more efficient heating system. Inhibitor is added after the power flush to minimise problems in the future. The pump and magnetic filter prior to the power flushThe debris collected on the magnetic filterThe pump connected to the central heating boilerThe dirty water being pumped from the systemThe water running clear at the end of the power flush.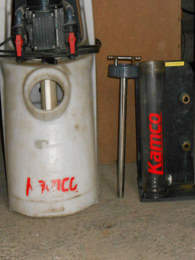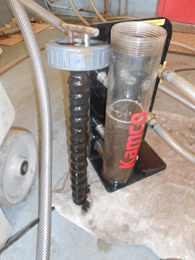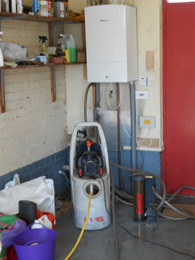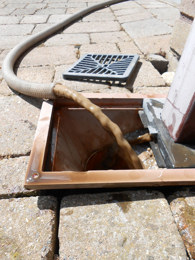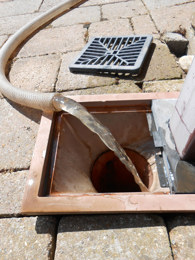 Benefits of Regular Maintenance
The benefits are threefold
Safety
Efficiency
Extended Lifespan
Contact us now
---