Graham Smith Gas Services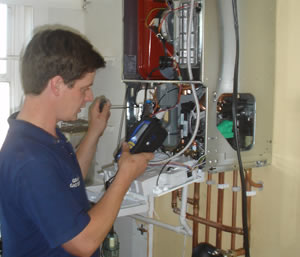 Why Choose Us?
Graham Smith Gas Services was established in 1989 and is still run as a family business. We take care to train and educate our engineers to the highest standards and ensure all complete the Gas Service Engineers Course. As they join us as apprentices, we instill a professional and caring ethos to ensure work is carried out in a clean and efficient manner.
This is why we have been in business for nearly 25 years and why our customers stay with us.
Why not contact us today for your next gas service or to discuss a boiler upgrade or full heating system installation.
---